What you need to know about dual credit colleges and homeschool: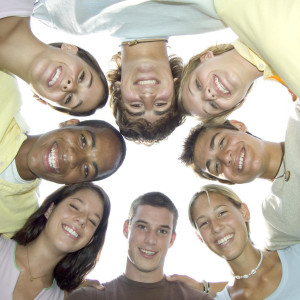 Courses offered for dual credit are the result of agreements between high schools, universities and community colleges that allow a high school junior or senior to enroll in a college course and earn college credit and high school credit for the same course.  This arrangement allows high school students to earn college credit before graduating from high school, which gives the student an advantage when transitioning from high school to college.
Dual credit courses are offered by fully accredited colleges and include both academic and career/technical courses.  College courses offered for dual credit may be taught at the high school, college campus, or, when applicable, through certified online high schools.  Instructors for these courses must be qualified according to criteria required by participating colleges.
A high school student wishing to register for dual credit courses must be a junior or senior and must meet the college's prerequisite requirements for enrollment in the relevant college course.  In some states, the student must meet college entrance requirements before signing up for dual credit courses.